To cultivate an environment that creates the very best products, services, and value that benefit the lives and ventures of everyone who uses AUTOTEX products.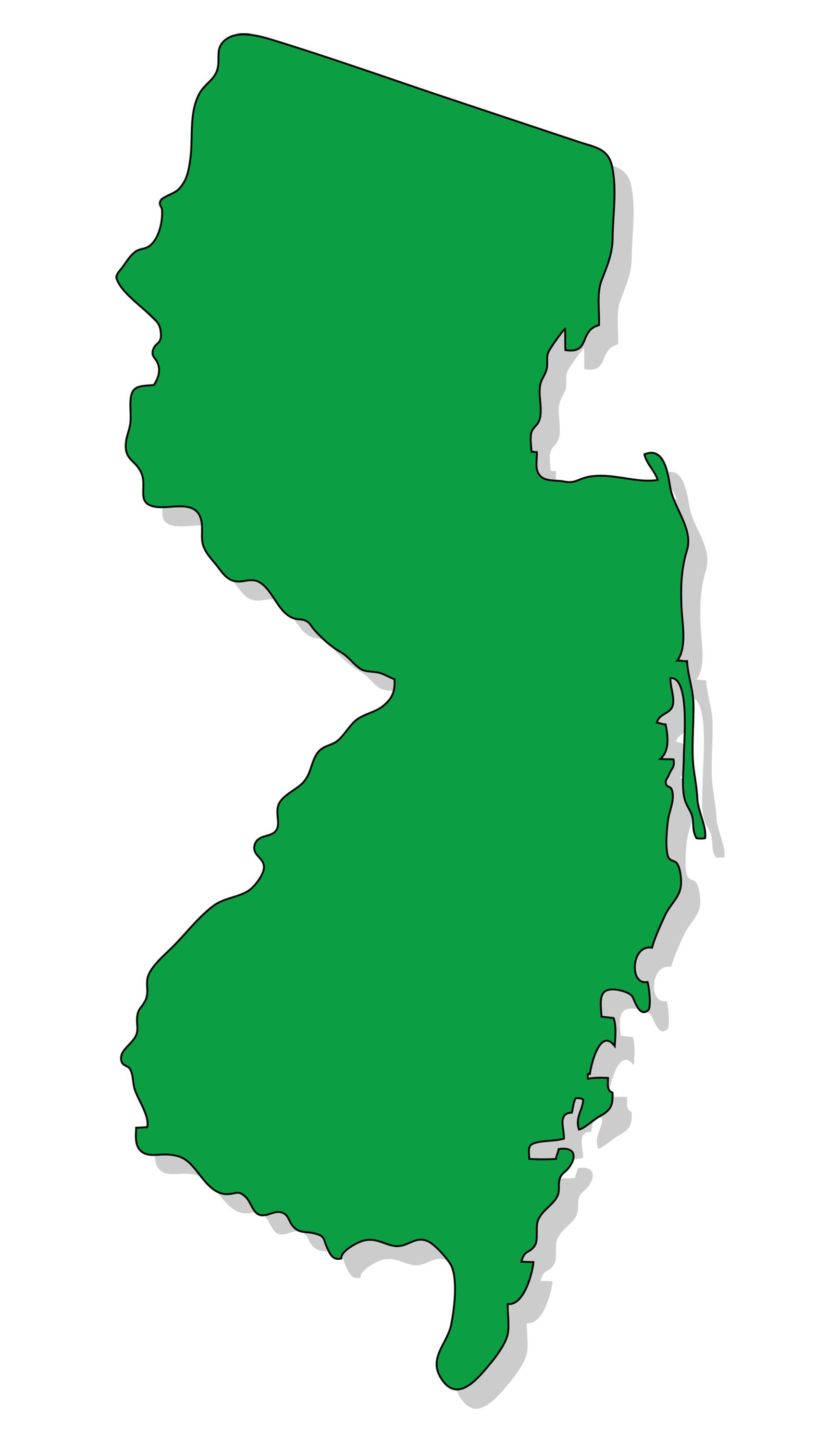 AUTOTEX was born in New Jersey in 1991 under the name Wipers Express, which matured to Wexco Industries. We continued to develop into a full engineering and manufacturing company for heavy duty wiper systems. In late 2015, AUTOTEX spun off from parent Wexco Industries.
We are a fresh name in the industry with a rich history full of experience and expertise. Our lineage, proficiency, and passion for this company and brand will continue to carry us and our partners to new heights!
1991 – Founded as Wipers Express by Paula Lombard and Steve Schwartz

1998 – Entered OEM heavy duty wiper system business

2002 – Developed and launched wiper programs for RainX, Service Pro, and Mighty Auto Parts

2007 Arthur & Anthony enter business at WEXCO Industries

2009 – Designed and launched AUTOTEX PINK

2014 Launch Wiperparts.com

2016 – Spin off AUTOTEX from parent company Wexco Industries

Autotex Founders

Paula Lombard

Arthur Leardi

Anthony Leardi

2018 - Opened new headquarters in Sanford Fl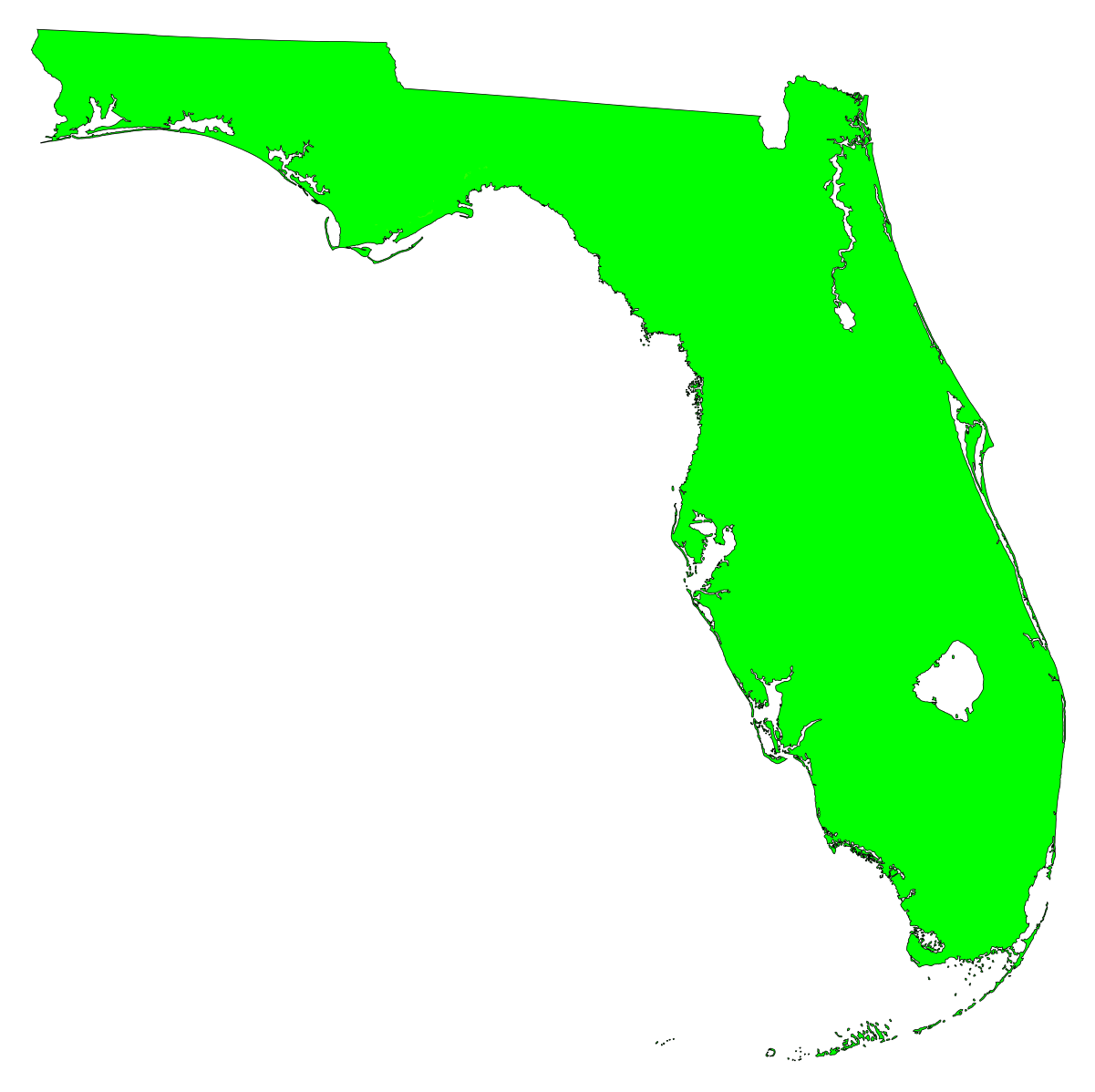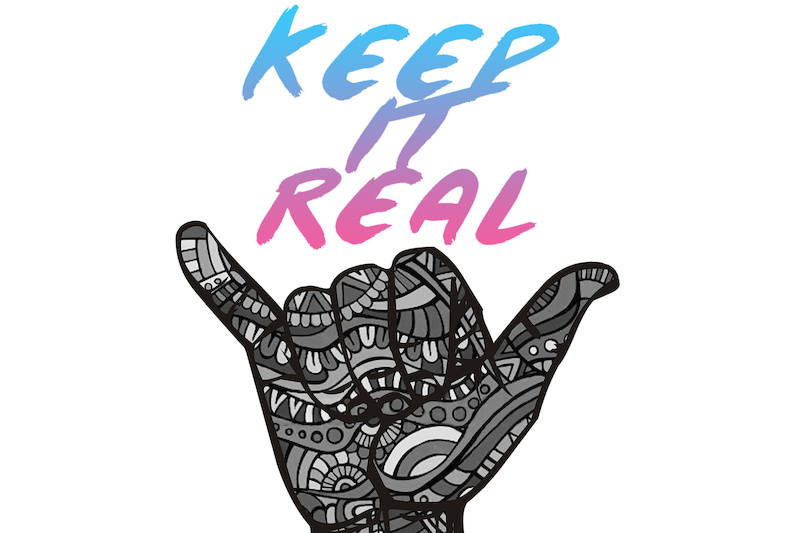 Create a can-do culture of innovation

Grow relationships.

Keep it real. Keep it simple.

Integrity matters

Quality is our best testimonial

Build movements with great causes and companies
Passenger and Commercial (Heavy Duty) Windshield Wiper Blades

Heavy Duty Wiper Motors

Heavy Duty Wiper Arms

Heavy Duty Wiper System Components
NAICS Codes: 423110, 423120
UNSPSC Codes: 25171500, 25171502, 25171505, 25171507, 25171504
Automotive and Heavy Duty Windshield Wiper Application Data ACES Pies -

Customer Specific Marketing

Product Training