Retail Shopper Landing Page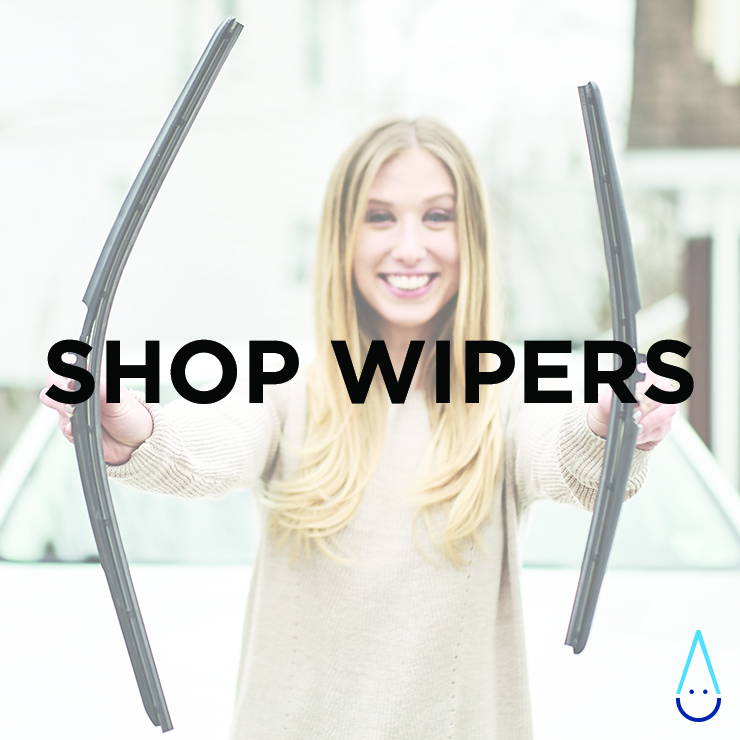 Do you drive a car, pickup, Lambo, Lyft, minivan, or any other car with a windshield? Awesome! Find your next wiper blades at clixwipers.com.
Clix Wiper Blades are a new category of wiper blade, a click-on wiper blade, designed around drastically improving the driver's overall wiper blade experience. This includes the driving experience, the maintenance, and the customer experience!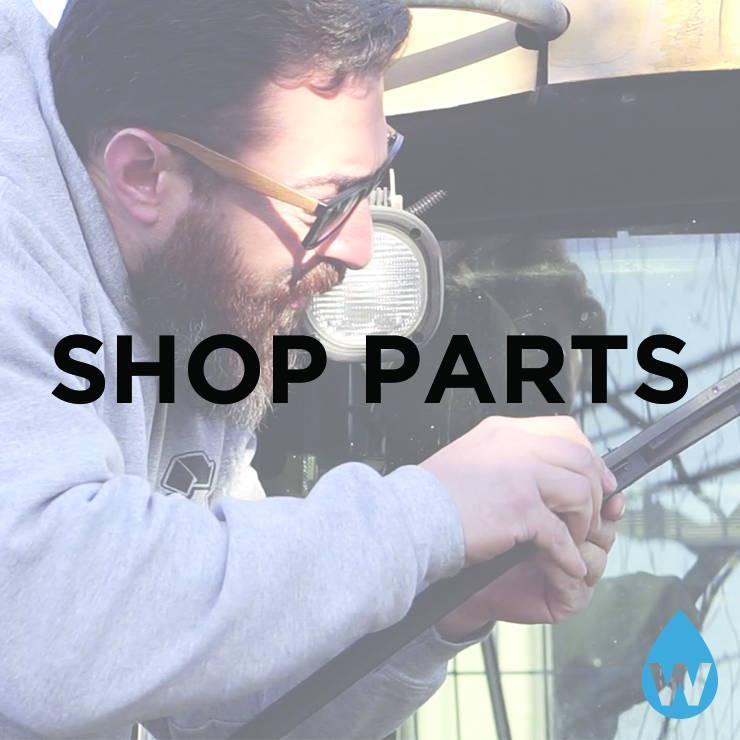 If you need a part for a RV, Boat, ATV, Construction-Agriculture Equipment, Crane or any non automotive specialty vehicle, Wiperparts.com is your heavy duty wiper solution!
 Wiperparts.com carries the most common and most hard to find wiper blades and system components in the market today. Thanks for shopping!